At DARWIN.IT, we define a webmaster as a person or company,
that is passion driven, with a vast experience in managing websites from the conception stage, through the design, realization, and post-realization stages, with the aim of meeting client satisfaction through the establishment of a stable and competitive online presence.
Summarily, webmasters have the technical skills to manage site contents and servers, as well as to code programs for the optimization of onsite user experience. This is exactly what DARWIN.IT represents in the online landscape;
we are the oldest WebAgency in Italy
Webmaster Experience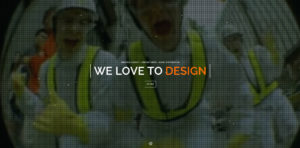 As far as experience goes, there are very few companies that can stand toe to toe with our years of experience as a web agency. Established since 1995, we have over 23 years of experience as a 100% uptime web design and server company. Our accolades and distinctions include being the #n.1 fastest dedicated servers in Europe of all time.
Passion Driven Webmasters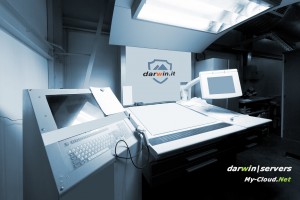 What says passion like 22 years of continuous not interruptive service to over a thousand satisfied clients? As a leading web agency in Europe (Italy) and America (New York), we offer services in all the major areas of all things web. Our range of services include: website design, website building/development, web administrator services, provision of dedicated servers (Linux, Windows and Mail server hosting), cloud servers hosting and server farm infrastructure. Our commitment as a web agency is evident in our diverse team, drawn from different areas of the globe, to ensure that we meet the exact needs of our increasingly diverse client base.
What do we do as webmasters?
Whether you had your website developed by us or by a third party, we provide the following services as webmasters to ensure that your website has a competitive edge in the industry:
Domain Name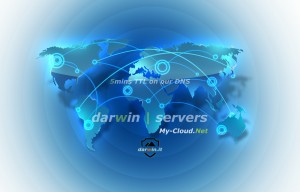 This is the first aspect that distinguishes a website that is bound for greatness from the others. Choosing the right domain name will ensure that users easily have access to your website, and that the site ranks well in all major search engines. At DARWIN.IT, we have the right team and tools, drawn from our wide experience to ensure that we chose the perfect domain name for your website. The domain names we chose are typically easy to retain and spell, and contain keywords for website optimization, taking in to consideration the latitude for growth and evolution.
Website Hosting / Server Maintenance / SysAdmins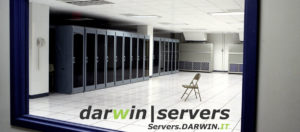 Web Hosting refers to making a designed and developed website available to the rest of the world, once its given domain name is typed in to a browser's URL search bar. As far as hosting goes, server uptime is of critical importance: servers are special computers on which websites are stored to ensure world wide access. Our dedicated teams on our 6 server farms in Europe and America are there to ensure that your website enjoy 100% uptime, making it available to the world at all times. We also provide constant site backup and archiving, so that no information is ever lost.
Take a look to our dedicated servers Website: https://servers.darwin.it/
Site Testing and Update (Troubleshooting)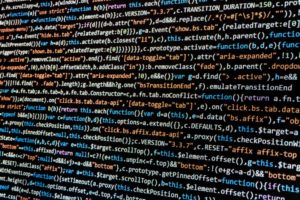 The only thing better than having one person testing your site is having an entire team dedicated to website testing. Our established process of thorough website testing and website maintenance team, knowledgeable in all major programming languages – Java, PHP, HTML, JavaScript, C, C+. etc; are there to make certain that all bugs and coding issues within your site are discovered and attended to immediately, so that visitors to the site will have a pleasant experience, which also goes to increase their overall page dwell time, leading to a high user conversion rate.
Search Engine Optimization (SEO)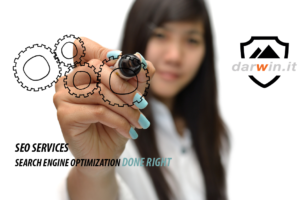 Search Engine Optimization is amongst the primary needs of website owners in the 21st century. The online landscape is literally littered with tones of websites offering competing services. The issue however is that there aren't so many experts and web agencies in the field with the right tools to give your website a powerful nudge up the ranks of major search engines such as Google and Bing. With our understanding of Google analytics and the evolution of site ranking mechanisms, darwin.it as a webmaster has the right corporate optimization tools and protocols to give your website a high rank across all major search engines. This will allow you to reach a wider audience, thereby having a larger impact than competitors in the same field. Take a look about SEO services here
Customer Service
The development and growth of a website comes with a huge influx of mails and request from users. Managing these mails in a professional manner could often than not mean the difference growth and stagnation. Our webmaster offering includes a team of professional customer service experts with the skills to archive and reply to all customer requests in a marketing oriented fashion, thereby providing satisfaction to site users and increase conversion to the site owner in a mutually beneficial relationship which is growth inclined.
This post is also available in:

Italiano (Italian)